Social Commitment
At Cape Diem Lodge, we believe in giving back to our planet as well as to our local community. We are committed to reducing our carbon footprint, and constantly strive to find ways to do so.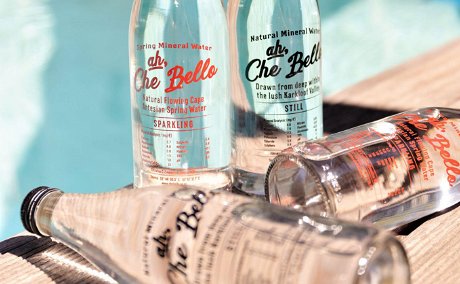 HOW WE CONTRIBUTE TO A CLEANER AND GREENER PLANET
We only source fresh, seasonal ingredients from local suppliers.
90% of our beverages are from local breweries and distilleries.
We source sustainably farmed vegan wine.
We eliminate as much single plastic use as possible, and we recycle.
We use Light Emitting Diodes throughout the property.
We have swopped plastic water bottles for glass.
Our water is solar heated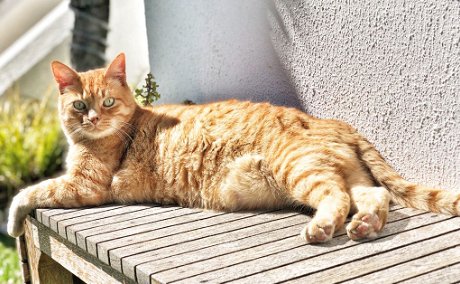 Kai's Choice
In 2020, during South-Africa's first hard lockdown, we discovered a homeless cat sleeping for several weeks under a bush in our garden at Cape Diem Lodge.
We could see he was not in good shape, and after consideration we decided the best solution would be to try an re-home him, but as the months went by, our efforts were unsuccessful and animal shelters were overcrowded. Winter was by that time upon us, and Kai slowly settled in and became attached to our staff members and before we knew it, he became a part of the Cape Diem Lodge team.
Kai came into our story at a time when life was very uncertain for everyone, including him, but he made the choice to look for shelter at the house with the pink and purple bougainvillea bush. He therefore inspired us to donate under his name to one animal shelter around Cape Town every year at Christmas. We hope this contribution will help many animals who were not as lucky as he was. Should our guests wish to donate to his charity, please enquire at our reception.
Our very affectionate orange cat enjoys to be social with our guests and loves human interaction. The garden and public spaces are his playground, and we invite our guests to enjoy his company. 
Should you have any concerns, please feel free to contact us ahead of your stay and we will ensure to make alternative arrangements for him during your visit. 
Kai is on Instagram, and guests can follow him on @boss_katze_kai for a glimpse into his daily life at Cape Diem Lodge.